On the go
Whether you're at work, on a road trip, or on holiday, it is worth being prepared. For example, you can prepare a healthy vegan lunch at home and take it to work. Visit our easy to make recipe section for delicious and fast meal ideas.
If you don't have time for that, why not pack a banana, trail mix or a granola bar in your bag? This way you'll have a snack for between meals. Not the planning kind? No problem! Here's a list of snacks for every occasion.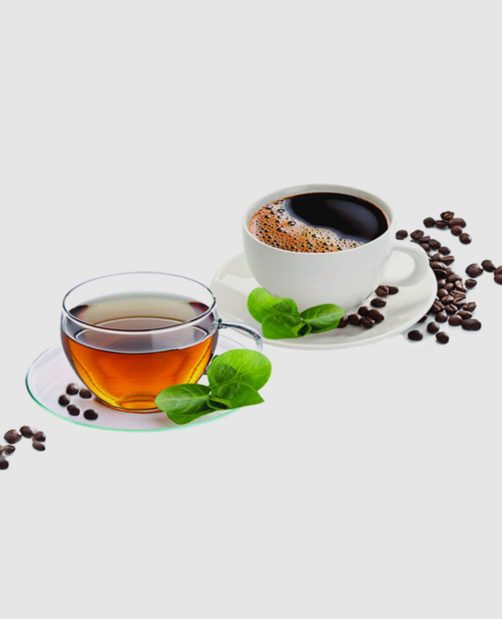 For Work
India boasts of a wide range of vegan food options. So go ahead and serve yourself a variety of these options. While at work, in tea/coffee breaks, you can opt for black tea, lemon tea, green tea or black coffee. If you would like to use milk in your tea or coffee, then you can go for packed soy/almond milk.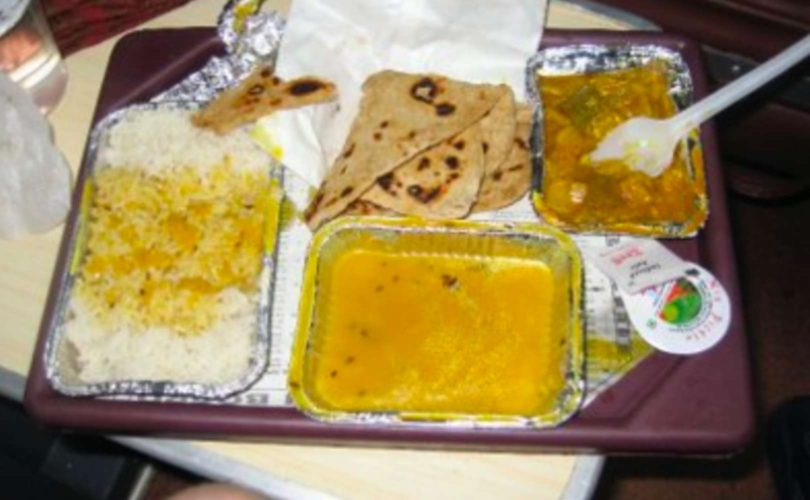 Travel by train
Indian Railways Catering & Tourism Corporation offers a wide variety of eatables which are perfectly vegan. Also the stall at stations have a wide range of packed food items which are also vegan.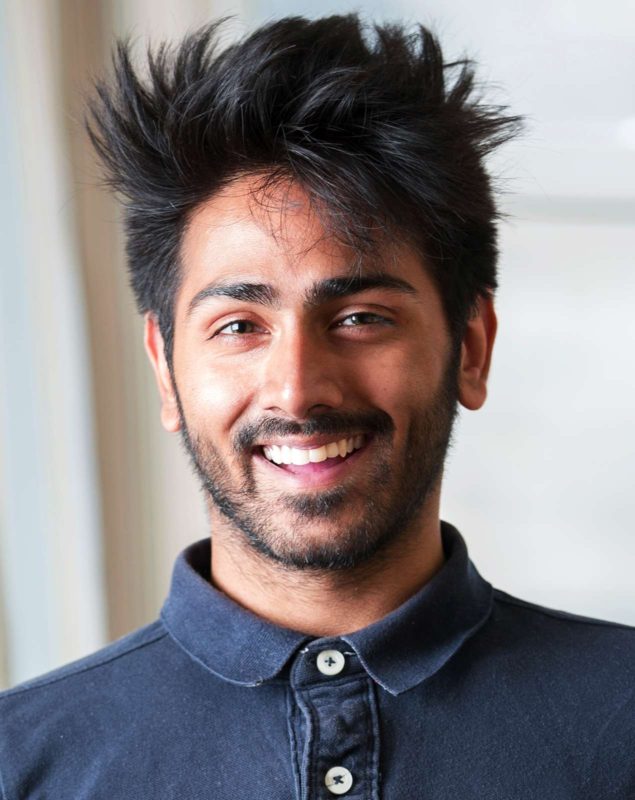 "In order for us to enjoy a larger selection of vegan dishes on trains, buses or planes I would recommend to politely email the large corporations asking them to extend their vegan meal options."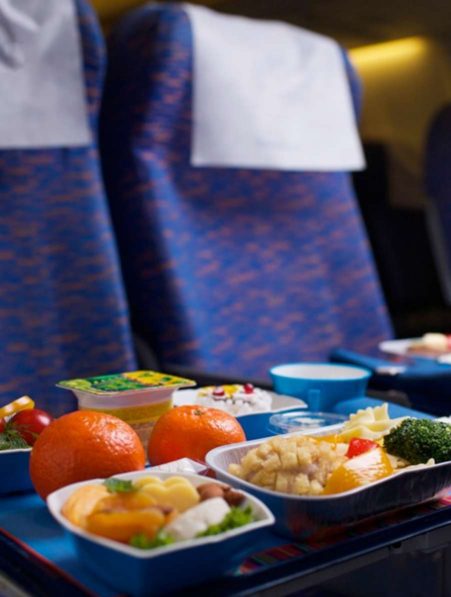 Travel by plane
Most of the domestic airlines serve a range of vegan foods. It's always advisable to pre-book your meal so that you don't have to choose something from few items. Some of the international airlines, like British Airways, Emirates, Condor, United Airlines, China Southern Airlines and US Airways, have addressed the needs of the times and already offer plant-based meals on long-haul flights, and a small selection of suitable snacks on short-haul flights. However, you should be aware that an advanced meal order can only be made with a minimum flight time and should be arranged between 24-48 hours prior to the flight date. Better still, make your meal request when you book your flight.
Pledge to try veg
Sign up to get great tips and recipes