Eating out
India boasts of a large number of vegetarian restaurants. Many of the dishes from these restaurants are by default vegan and countless Indian dishes can be made vegan by giving specific instructions like no butter, cheese, clarified butter (ghee). And over the past couple of years, the number of vegan restaurants is increasing & making it easier for people to follow a vegan diet.
On www.happycow.net you can find shops, cafes, takeaways or restaurants with vegetarian or vegan options in your local area. Apps like Zomato, Tripadvisor, Foodpanda, will help you quickly locate the nearest restaurant that's vegan-friendly. Additionally, the price ranges and customer ratings are indicated, which will help with making a choice.
These are some exclusively vegan eateries from different cities:
Pune:



Bangalore: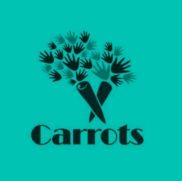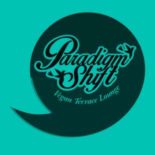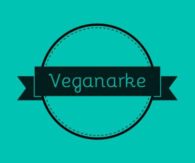 Mumbai: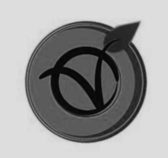 Ludhiana:

Goa:



Ahmednagar/
Shirdi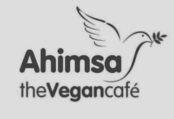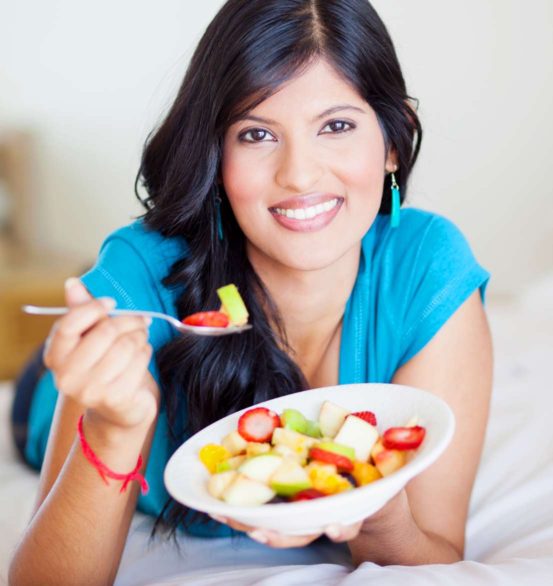 "Your favourite restaurant still doesn't offer many vegetarian or vegan options? Best is to address that politely by asking them what they could create for you. Restaurants are happy about satisfied customers and will most likely take on this challenge!"
If you are invited to a restaurant that doesn't have a vegan choice on the menu, it could be useful to call beforehand and discuss a dish that could be adapted for you easily. Often it is easy to replace conventional cream with soy cream or butter with oil or margarine for example. The restaurant owner will no doubt be thankful for new ideas and will come up with something for you.
In the traditional international cuisines, vegan options are almost always offered. For example in Asia, not many milk products are consumed; therefore at a Chinese, Japanese or Vietnamese restaurant vegetarian dishes are often also vegan. Furthermore, good restaurants are usually courteous and grateful for new challenges and will provide help with menu choices. If in doubt it always helps to ask.
Would you have thought that these yummy dishes are also usually vegan?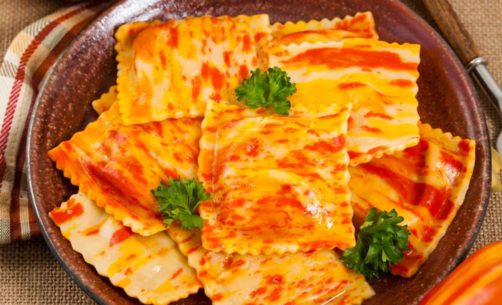 Italian
Pasta Pomodoro, Arrabiata or Napoli, Minestrone soup, vegetarian pizza without cheese, garlic bread made with olive oil instead of butter, olives and salads at Italian restaurants.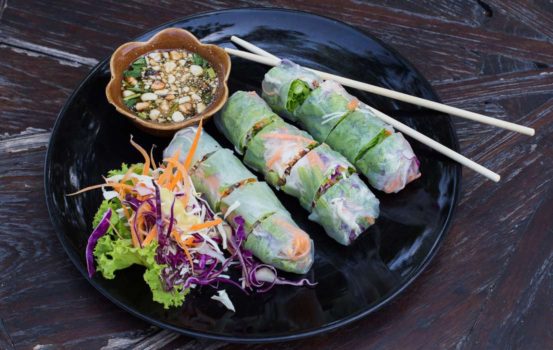 Asian
Spring rolls, edamame, tofu dishes (in blackbean or yellowbean sauce, for example), sweet and sour vegetables, Singapore noodles (which are made with rice noodles, not egg noodles) and crispy seaweed in Chinese restaurants.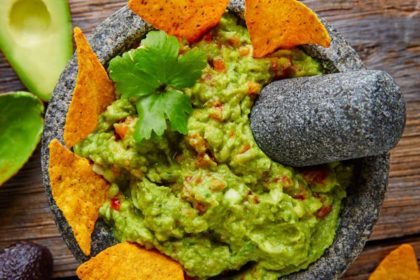 Mexican
Vegetarian tortillas, burritos and fajitas, pozole (corn stew), guacamole, vegetable chilli, refried beans, potato skins and stuffed vegetables in Mexican restaurants.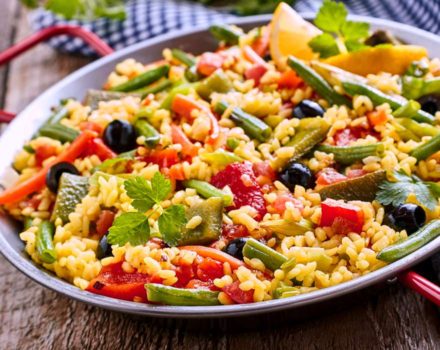 Spanish
Vegetable paella, and lots of tapas dishes including chickpea and spinach stew, patatas bravas, garlic mushrooms, caramelised onions, Padron peppers and aubergines in tomato sauce in Spanish restaurants.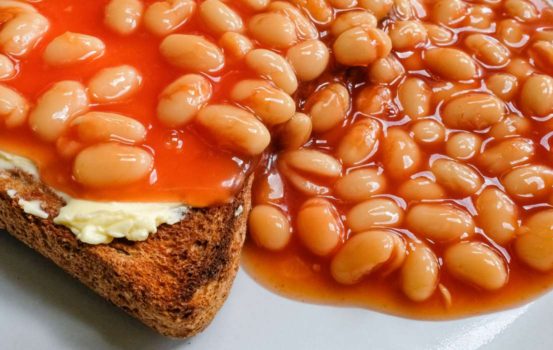 British
English breakfast: baked beans on toast, potato wedges, grilled vegetable, fried bread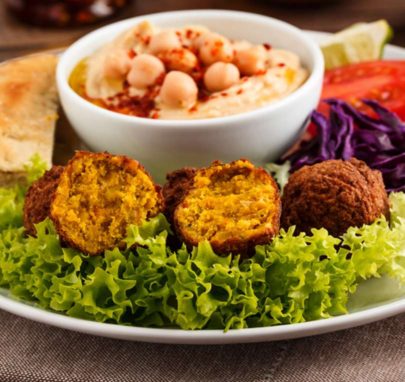 Arabic
Falafel, stuffed vine leaves, tabbouleh, houmous, olives, batara harra (spicy potatoes), broad bean stew, French beans in tomato sauce, moussaka, and okra cooked with tomatoes in Lebanese restaurants.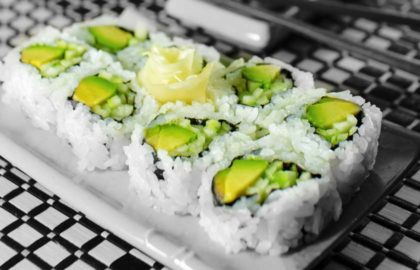 Japanese
Vegetarian dumplings (gyoza), tempura, miso soup, vegetable or avocado rolls, tofu dishes, udon noodles or ramen, and yasai (vegetable) curries in Japanese restaurants.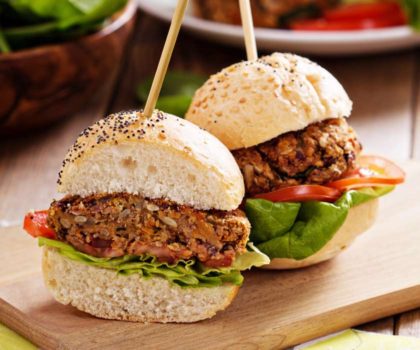 Fast food
Chips or fries, hash browns, corn on the cob, veggie or bean burgers, veggie and bean wraps and veggie kebabs in fast food restaurants.
If you are invited to a family gathering or birthday party, talk to the hosts about your eating requirements before arriving. Some people are thankful if you offer to bring your own dish along. This means you'll get to eat something you love and it also gives you the opportunity to inspire other guests with your vegan cuisine!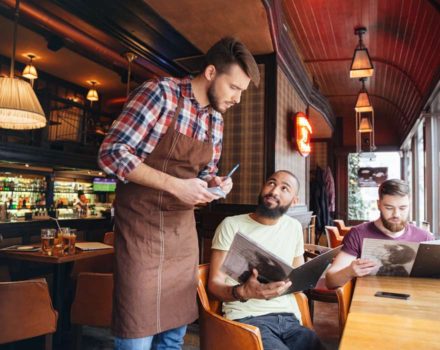 A good way to help increase the availability of plant-based options is to politely request them. Many establishments are very receptive so go ahead and help speed change!
Pledge to try veg
Sign up to get great tips and recipes