Ayesha Takia Azmi introduces Love Veg
Ayesha lends her support to the new global vegan campaign called, 'Love Veg', a one stop source to learn everything about vegan diet. This website throws light on how a vegan diet helps save the animals, environment and health and much more.
Ayesha has been a vegan and strong advocate of the animal protection movement for over 7 years. Here she is, introducing Love Veg, sharing her inspirational vegan journey and providing helpful tips on how to turn vegan.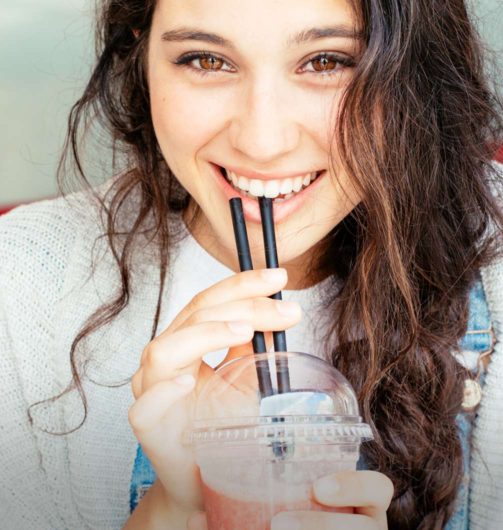 Getting started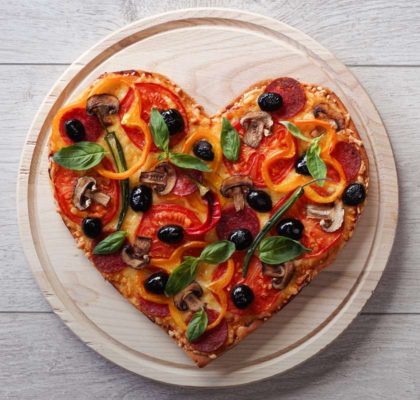 Recipes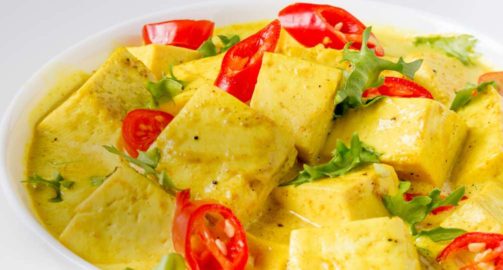 Compassionate Options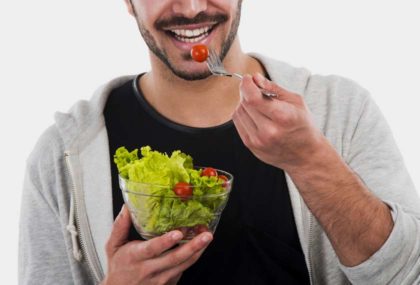 Tips
Veg eating is simple and delicious – get started with these great go-to tips that will turn you into a plant-based hero.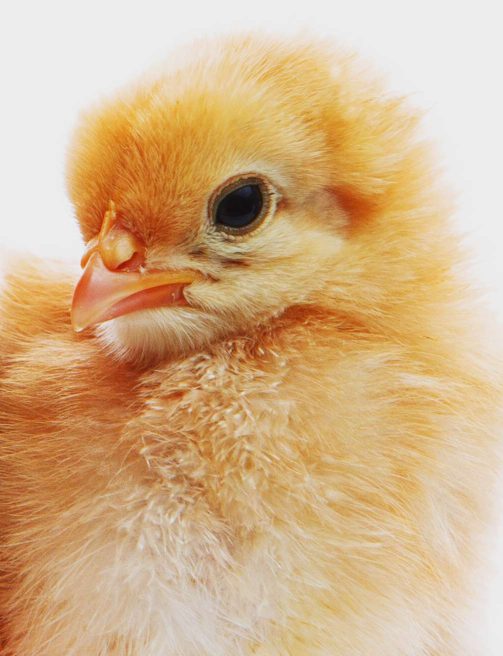 Reasons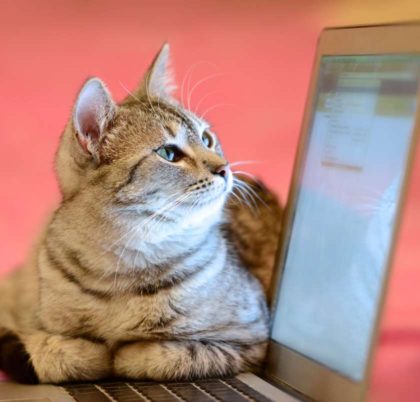 Blog
Discover new foods, get sneak-peeks into hot new restaurants, and find cruelty-free versions of family favorites.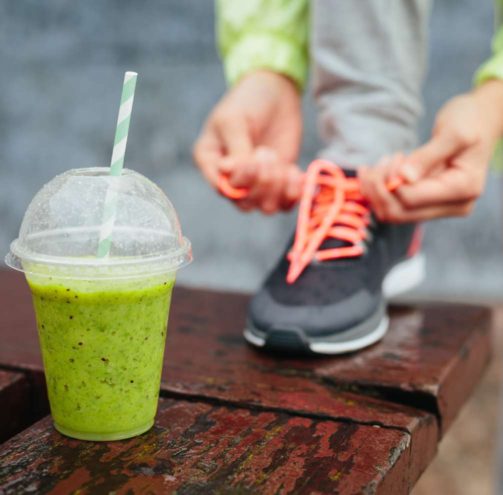 Health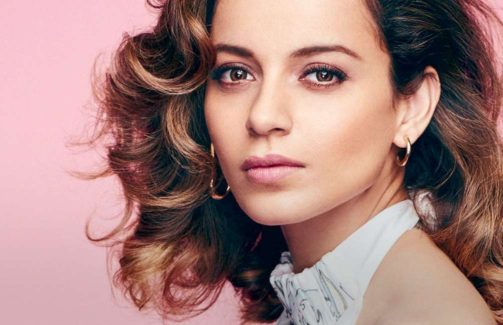 Vegan Celebs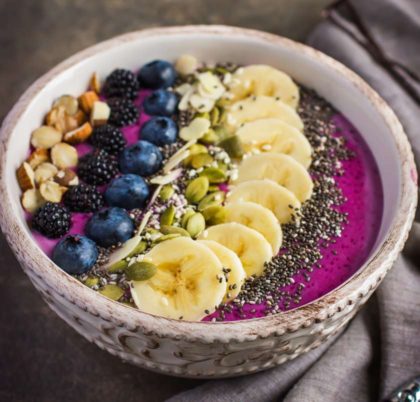 Instagram
Follow us on Instagram for mouthwatering photos of our favorite vegan dishes and where to find them.
Pledge to try veg
Sign up to get great tips and recipes