Compassionate Options
Millions of people have already decided to substitute meat and other animal products with healthy vegan alternatives. They discovered the numerous tasty possibilities a meat-free kitchen offers and have entered a previously unknown world of delicious culinary experiences! And our favourite traditional dishes can usually be transformed quite simply into animal-friendly versions. Those embarking on this journey are often surprised by the diversity of an imaginative international cuisine.
Here we provide some insight into the most common alternatives to animal products and where you can buy them. Enjoy this journey!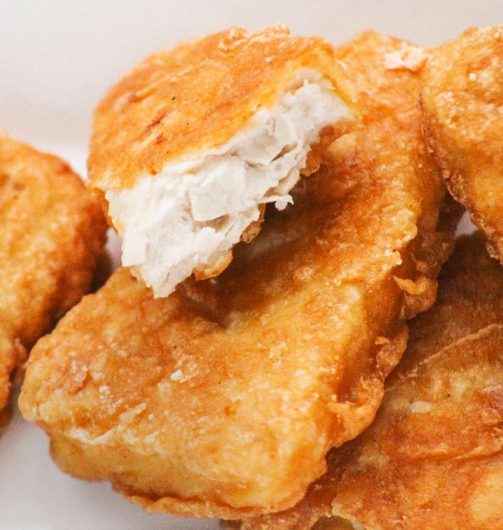 Meat & Fish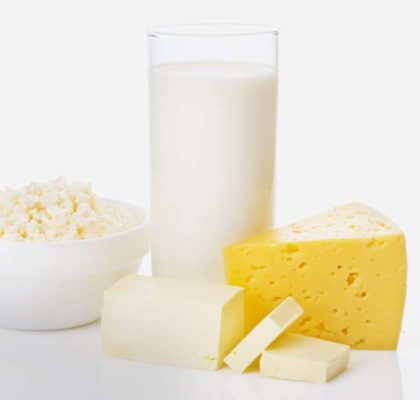 Dairy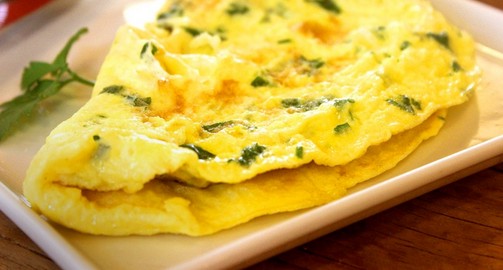 Eggs
A wide range of Indian dishes are naturally vegan. Almost all South Indian breakfast dishes are vegan. A wide variety of Gujarati dishes could be classified as vegan. Every region in India has plenty of naturally vegan food options.
Every once in awhile you will find some treats in the supermarket which are not explicitly labeled as vegan, but are "naturally" vegan. For instance biscuits like Oreo, Hide & Seek and Monaco are not specifically mentioned as vegan but they do not contain milk or animal derived content.
And if you are looking to replace a specific animal product with vegan options, the following information should help you.
Pledge to try veg
Sign up to get great tips and recipes