Dairy
Vegan dairy alternatives are surprisingly similar to conventional cow or buffalo milk in flavour and texture. They are also similarly versatile – whether for tea or coffee, curries, breakfast cereals, baking, desserts, etc. Nowadays, you can find a wide range of vegan dairy options like almond, soy or coconut milk, that are naturally lactose- and cholesterol-free, and contain many valuable unsaturated fatty acids.
Some vegan dairy products are widely available in stores, for the rest cities like Delhi, Mumbai, Bangalore, Chennai, Hyderabad, Ahmedabad, Pune have brands that sell vegan dairy products locally. You can ask for these brands on facebook vegan groups.
Milk
Tasty vegan milks are now available in almost every supermarket. Soy milk is the best-selling variety. It is important to note not all types of soy milk taste exactly the same! Due to the large variability in flavours it is definitely advisable to try more than one brand to find the soy milk that you like the most. Other alternatives made from almond, cashew, rice, oats or coconut can be found in health food and organic shops or some well-assorted supermarkets. Sofit soy milk is most widely available soya milk in India, it comes in variety of flavors. Do try them to find your match.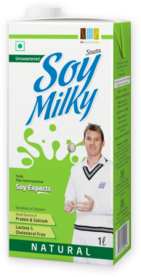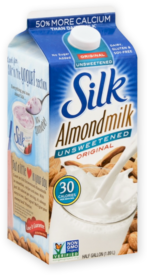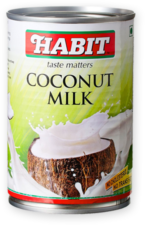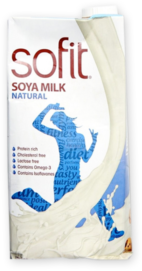 Yogurt/curd
You can find vegan curd like soy yogurt in certain grocery shops. You can also make curd at home from any vegan milk. For this you will have to order the curd starter (Belle +Bella Non Dairy Yoghurt Starter) for the first batch. Make sure to save 1 tbsp of the vegan curd you make. This can be used as a starter for the next batches. Check SHARAN'S page for quick and simple vegan curd recipes: https://sharan-india.org/dairy_meat_alternatives/
Cheese
You thought vegan cheese is a myth? There are vegan cheese options available online, one of them is the famous brand 'Daiya' which is available on luckyvitamin.com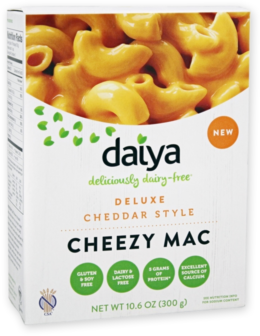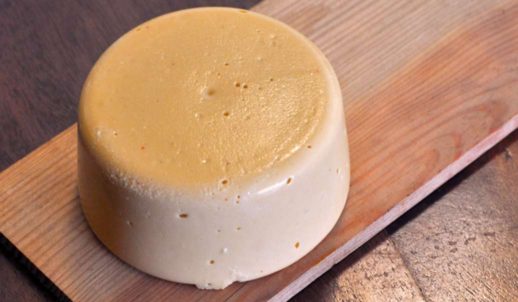 Butter
Vegan butter is now available in almost every supermarket. Brands like Fab India sell vegan butter made from almond, cashew and peanut. You can also find these vegan butter options on Amazon India. Fun-Food's Peanut butter can be spotted at almost every grocery store in major cities.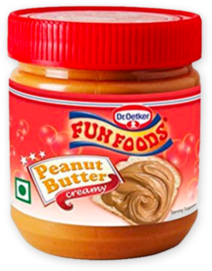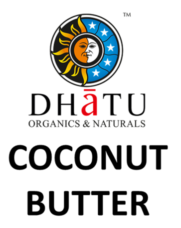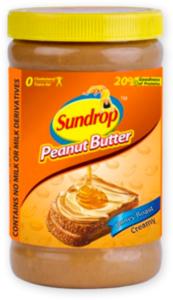 Clarified butter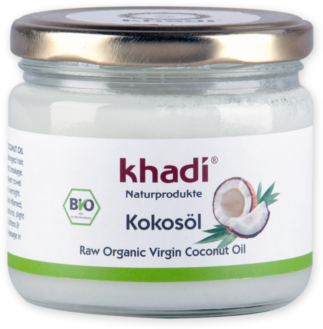 Clarified butter (ghee) is used widely in Indian cooking but no need to fret. Vegetable oil or virgin coconut oil works as a perfect substitute. You can also try local vegetable margarine called dalda.
Ice cream
If you like to eat ice cream, you will be delighted to hear that many fruit ice creams called sorbet in ice cream parlors are in fact vegan.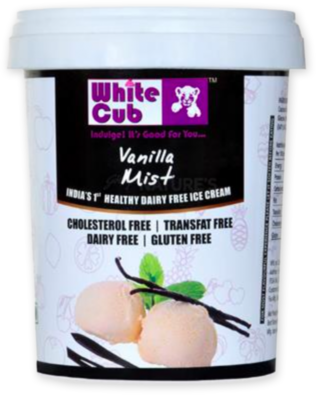 Whitecub
WhiteCub is India's first cholesterol free, trans fat free and gluten free certified dairy free vegan ice cream! Currently it's available in select cities in India. If you happen to live in one of these cities, you must check it out.
Delhi: Godrej's Nature Basket, Foodhall, Modern Bazaar, Spencer's Hyper Store
Haryana: Need's Supermarket, Le marche
Mumbai: Godrej's Nature Basket, Hyko Supermarket, Hypercity, Foodhall
Bangalore: Godrej's Nature Basket at Indiranagar
If you wish to be a creator or your own elixir, do check out these easy vegan ice cream recipes:
runningonrealfood.com/the-ultimate-vegan-ice-cream-recipe-list-60-dairy-free-recipes/
Pledge to try veg
Sign up to get great tips and recipes