The 10 best plant-based treats on Indian supermarket shelves!
December 15th, 2020
There are so many new plant-based treats on the supermarket shelves that we need to tell you about them Here's our favourite 10
Goodmylk
Bangalore made and thankfully now available in stores across India, Goodmylk range of plant- based milks, curd, butter and mayo are the best! They come sweetened and unsweetened and can be used with your cereal, as an ingredient or drink it straight up.
You can also order from their website.
White Cub
If you're a fan of relatively healthy, but totally indulgent desserts, these are for you. These ice creams come in many delicious flavours. Pick them up in your local stores in Delhi, Mumbai, Pune or Gurugram today or order online at their website.

Jus' Amazin
The Jus' Amazin company condensed almond milks is super amazing! We dare you to try this almond drink and tell us you didn't like it. It is available to order on their website. 
Cocoberry
So creamy, so thick, so tasty. Available in chocolate, vanilla and berry flavours – a delicious blend of soy, coconut and almond milk, it's a must try. Do it! Here's the list of their stores.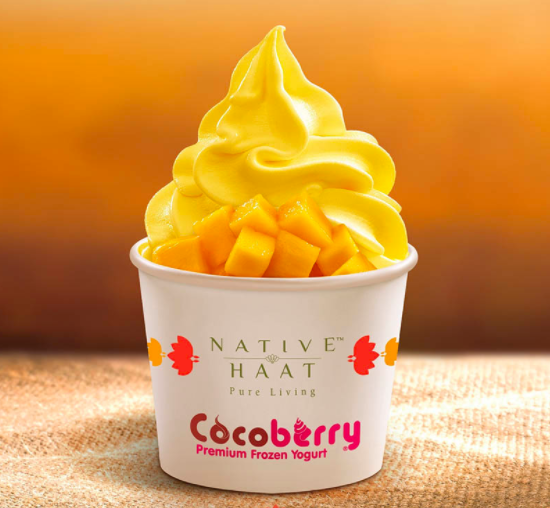 Butters & More
Yes it's another butter product, and yes they are popping up everywhere, but who doesn't love a bit of nut butter? Try this in a sandwich with raspberry jam. (They have 24 different nut butters. Drooling already!) You can also order at amazon.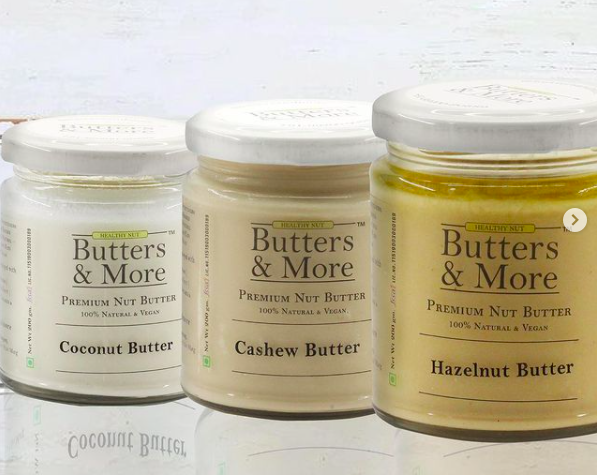 Hari Prasad Mithai Wale
Yes, you read that right. Hari Prasad Mithai Wale's wide range of famous indian sweet delights are made with plant-based milks and sweetened with raw sugar or jaggery. You must try their bestsellers rose peda and boondi ladoo. Need we say more? Delivering nation-wide; order at their website.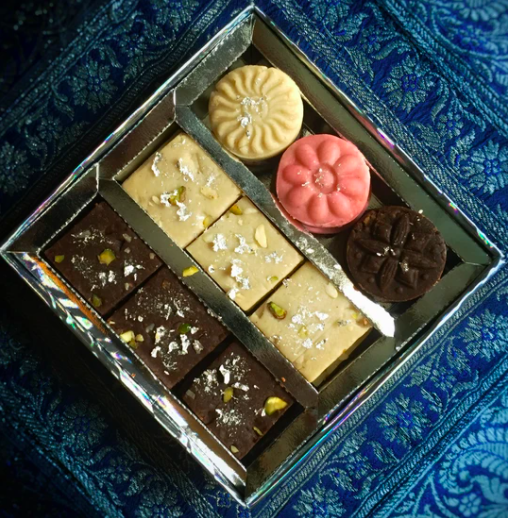 Good Dot
We need to talk about the GoodDot's plant-based meats, made by the combination of  soy, wheat and pea protein and tastes, smells and looks much like chicken tikka, mutton biryani and fried chicken!. Their full range is now available at amazon or order it from their website too.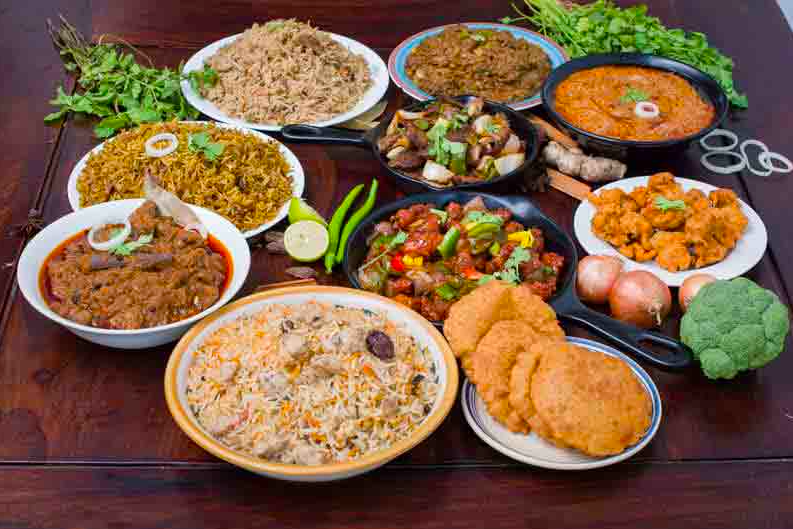 Vezlay
We need to talk about the plant-based items in Vezlay's range. The taste and texture is like chicken and it is our favourite mock meat on the market. Some of our favourites are rogan josh, shami kabab, soya chikka. Get used to being spoiled for choice. You can order here.
24 Mantra organic
They have a wide range of organic plant-based foods.You should try their ready to eat biryani and millet dosa mix. The full range now available at major supermarkets across the country.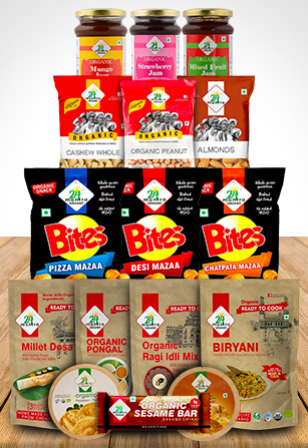 Emkay
Their plant-based ghee is tastier and healthier. Made from coconut, it's perfect for famous Indian dishes like Dal Makhni, Pav Bhaji and more. It's a must try. Do it! You can order their products at Vegan Dukan.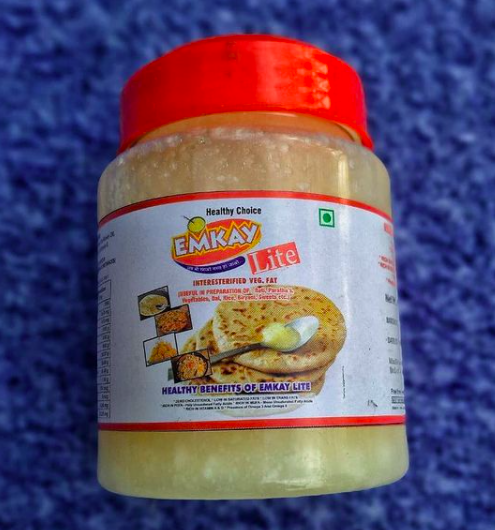 Is your favourite product on the list? If not, tell us what it is in the comments section below!
Pledge to try veg
Sign up to get great tips and recipes