Vegetarian Mock Fish Curry
This dish is really fun to make (and even more fun to eat!)
Who knew yam was such a great fish alternative? This yam recipe is both healthy and cruelty-free.
Preparation Time: 30 minutes
Ingredients
(Serves 2 - 4)
1/2 kg yam, peeled, steamed and cut into thin squares
1 tsp turmeric
Salt to taste
Grated coconut – 1/4 cup
Kokum – 4 pieces
MASALA
1 tsp methi seeds
1 cup onion, sliced
2 tbsp ginger, minced
1 tsp garlic, minced
4 to 5 kashmiri chilli
1 tsp mustard seeds
Preparation
Roast these masala ingredients. Blend the roasted masala and coconut together.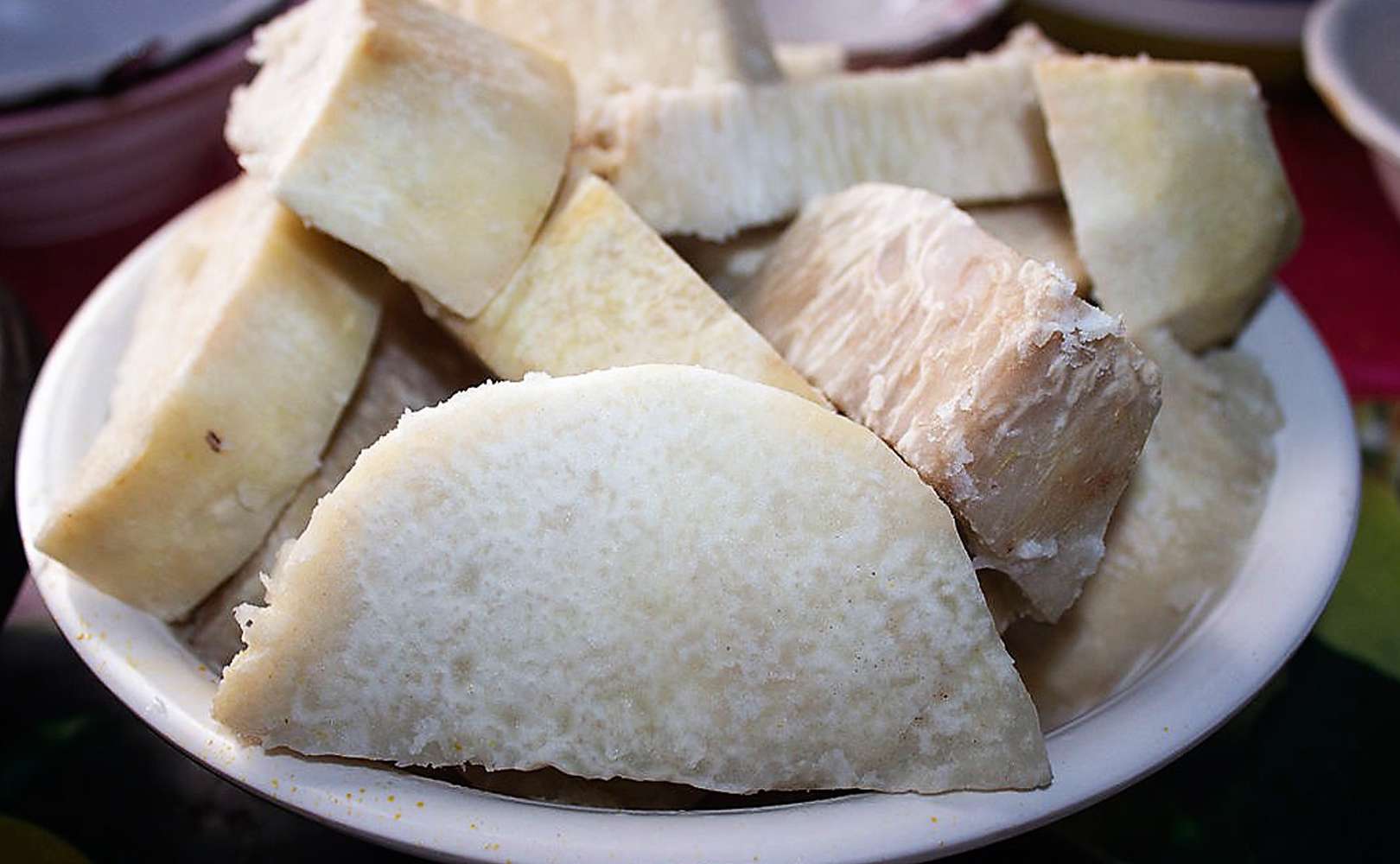 Add the steamed yam into a vessel, add turmeric, salt, masala paste, kokum, add enough water and let boil.
Add curry leaves as garnish and serve
Pledge to try veg
Sign up to get great tips and recipes