Peanut Curd
This is a useful recipe for those who prefer peanut to soyabean.
This curd also has the same benficial effect on digestion as conventional curd.It's also perfect for vegan curd rice. For more information on creating a curd starter using chilli crowns, check out the soy yoghurt recipe on the SHARAN website.
Preparation Time: Overnight
Ingredients
1/2 litre peanut milk
1/2 tsp lime juice/2 tsp rejeuvalec
Or green chilli stalk as a first starter
Preparation
Stir the "milk" and boil slowly on a low heat for about 30 minutes. One can also steam the milk for 30 mins. Cool to room temperature.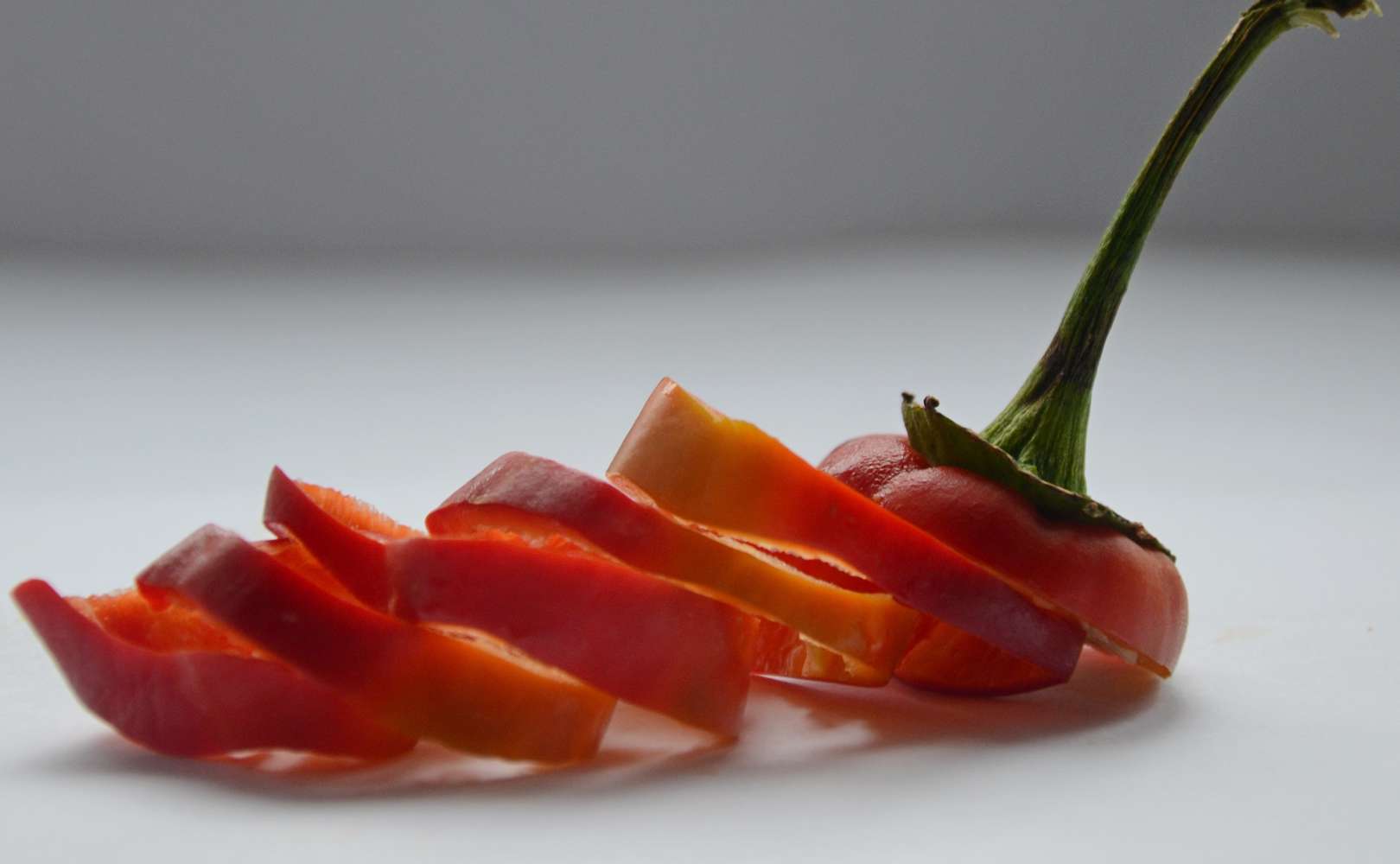 The milk should be lukewarm but not hot. Set the curds using the chosen starter on the first occasion and thereafter the best starter is a spoonful of this curd.
The starter can also be stored in the freezer for longer periods.
Pledge to try veg
Sign up to get great tips and recipes