Organic Mung Dal and Bottle Gourd Crepes
Okay, what's better than crepes/dosas? Organic crepes! Not only is this awesome recipe vegan but it's also environmentally friendly! You'll love this with some nice fresh sambhar and chutney.
Preparation Time: 30 minutes
Ingredients
FOR THE BATTER YOU NEED
2 cups organic yellow mung daal (you could use the green ones with the skins too) soaked for at least half an hour.
1 cup organic bottle gourd (dudhi) grated with the skin
2-3 organic green chillies
1 inch piece of organic ginger
1 tsp organic cumin (jeera)
1 tsp organic turmeric powder
1/2 tsp rock salt (kala namak)
Sea salt
Preparation
Grind the mung daal a little bit at a time till it is a nice smooth paste.
Add in the green chillies and ginger while grinding or chop them fine and add them to the batter.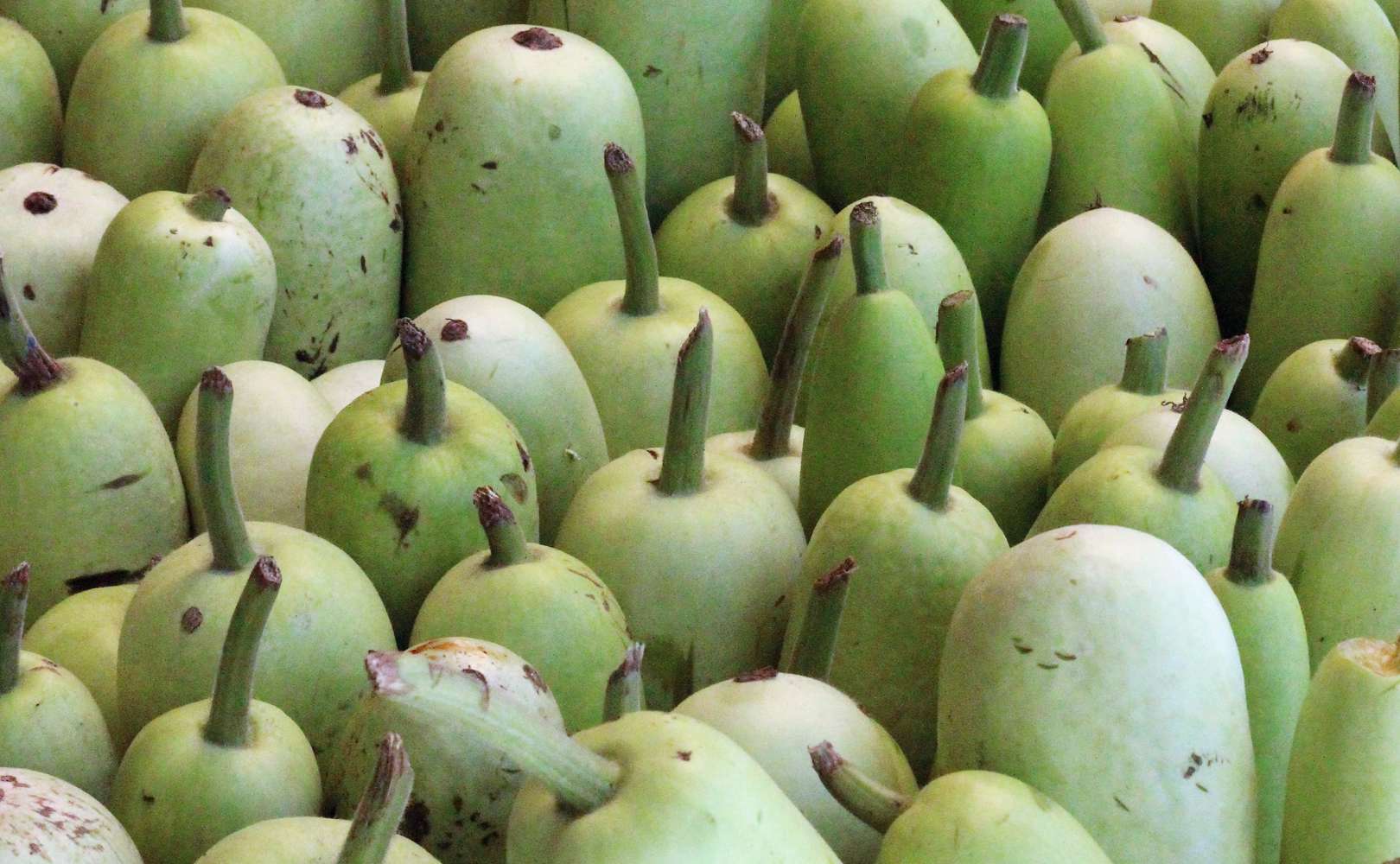 To the grated bottle gourd, add the cumin, turmeric and both the salts.
Add the ground mung daal and mix well.
On a hot iron pan, spread out the batter evenly and flip over to cook the other side.
You don't need to use oil if you have a well-seasoned pan.
Serve with coriander chutney or ketchup or as we like to have it with some French's Mustard. Mustard is the new ketchup.
Pledge to try veg
Sign up to get great tips and recipes