Mango Thai Curry
Mango is called the King of Fruits of India for a reason.
With it's sweet, rich flavour and heady aroma, it's no wonder it's so popular. But mangoes can be the stars of savoury dishes as well. This mango Thai curry takes full advantage of the exquisite flavour of this fruit.
Preparation Time: 20 minutes
Ingredients
FOR THE GRAVY YOU NEED
Coriander-mint chutney made with ginger, garlic and green chillies
Pulp of one ripe mango
Blend the two together.
1 chopped onion
2 cups fresh coconut milk or 1 tetra pack of store-bought coconut milk
Turmeric
3 fresh basil leaves
1 leaf of lemon tree if available
3-4 lemon grass
Preparation
Saute the onions in little bit of water and when they turn translucent add the green paste with mango. Add the turmeric, basil, lemon tree leaf and lemongrass. Add a quarter cup of the coconut milk and let it simmer for a few minutes. Add the raw vegetables and stir it around a bit.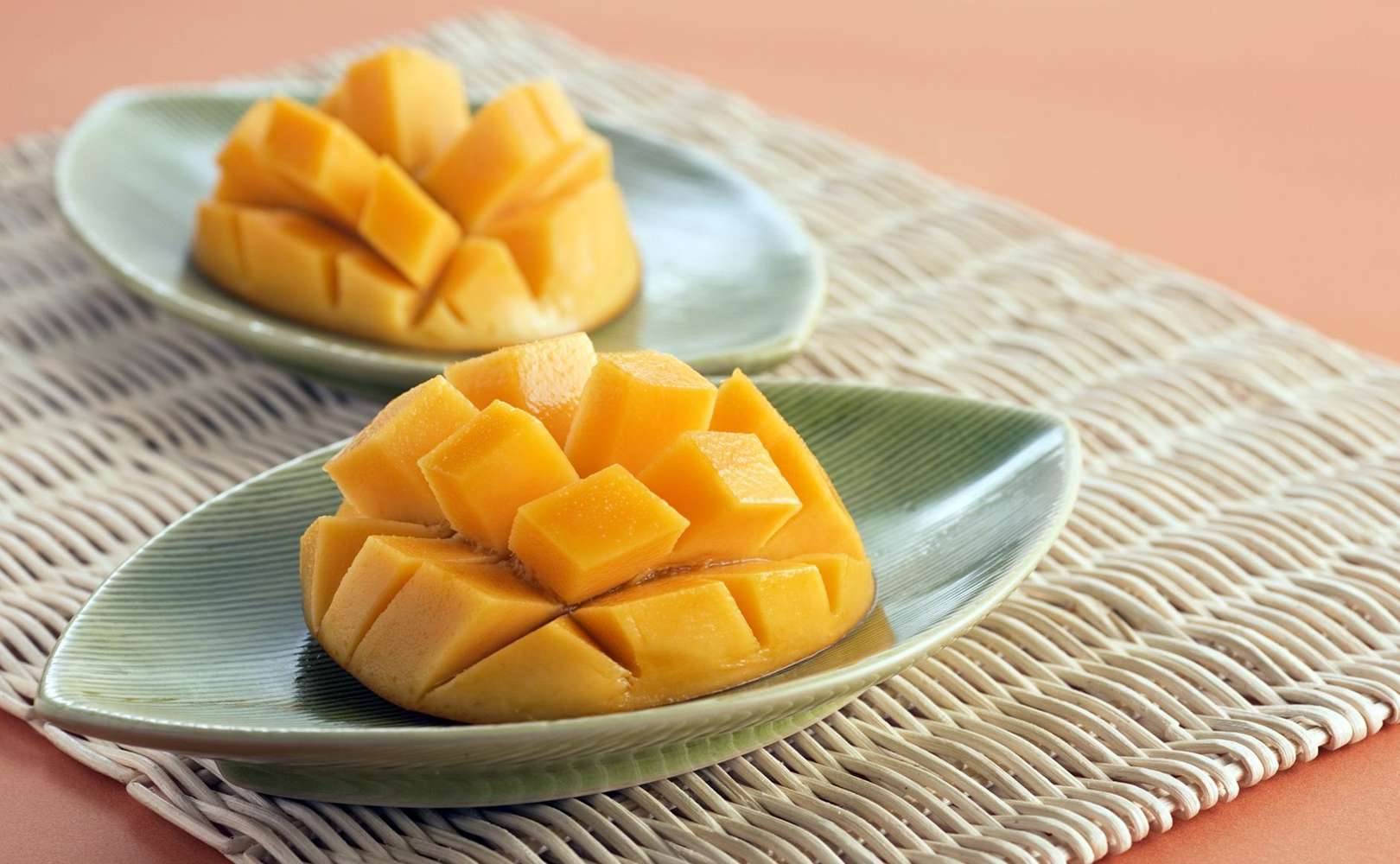 Add in the rest of the coconut milk and let it simmer for 5 minutes. Put in the steamed vegetables and let it come to one boil.
If you use the ready made coconut milk you will need to add water since it is much more thicker.
Add in some salt and pepper and serve hot with brown rice.
The mango adds a sweetness and gives it a nicer colour.
Pledge to try veg
Sign up to get great tips and recipes