Malai Kofta
Malai kofta is a classic North Indian dish that originated from Mughlai cuisine.
It's a combination of veggie dumplings and fried potatoes, bathed in a creamy sauce. This veganized malai kofta recipe is a decadent treat, perfect for parties and special occasions.
Preparation Time: 1 hour
Ingredients
FOR THE KOFTA BALLS
4 potatoes – boil/steam, peel and grate
200-250 gms tofu – drain, rinse, gently squeeze to remove water, then grate
2 tbsp cornstarch
Elaichi powder
Pepper powder
Salt
Dry fruits/nuts – chopped finely and mixed
FOR THE MALAI SAUCE
Ginger-garlic paste
Green chilli paste or pepper powder
Thick cashew cream
Elaichi powder
Salt
Sugar (optional)
Keora/kewra water (optional)
Preparation
For the Kofta Balls:
Gently mix the grated potatoes and grated tofu together with a fork or spoon.
Add the remaining ingredients and mix well.
Dust a clean surface or a plate with corn starch.
Rub cornstarch on your palms and fingers.
Shape the potato/tofu mixture into balls and make a hole in the center with your finger.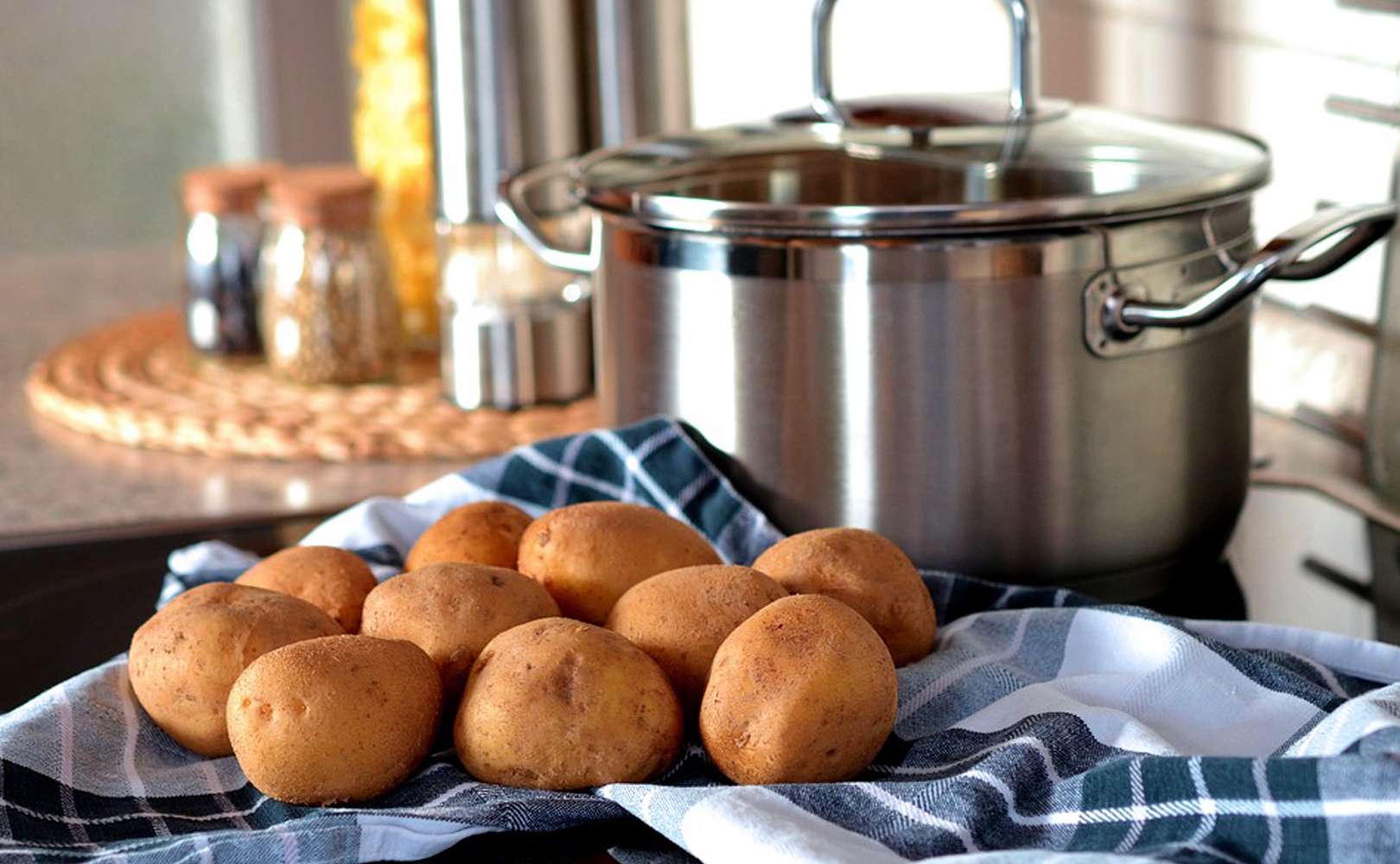 Place some dry fruits/nuts in the hole and close the ball.
Shape into elongated balls.
Deep fry in hot oil until golden.
If you want to make them more healthy, instead of deep frying, grease the kofta balls with a little oil and bake in a preheated oven at 200 Celsius for about 15 minutes until the balls have browned lightly.
Drain on tissue paper and keep aside.
For the Malai Sauce:
Stir fry the ginger-garlic paste in a dry pan or optionally with a spoon of hot oil.
Add the green chilli paste (if using) and stir.
Add the thick cashew cream (this could be raw or cooked cashew cream, either way is fine).
Add salt, elaichi powder and pepper powder (if using) and stir.
Optionally add sugar and keora water and mix.
Let the sauce simmer for a few minutes.
Adjust the thickness of the sauce with some water.
How to proceed:
While the sauce is simmering on low heat, the prepared kofta balls and toss gently.
Add a splash of water to the sauce to keep it in a constant simmer (so it doesn't start boiling vigorously).
Simmer the koftas for a minute and turn off the heat.
Serve hot with rotis or pulaos.
Pledge to try veg
Sign up to get great tips and recipes