Jowar Idli Vegetable Stew
Don't be fooled by the humble appearance of an idli! This traditional breakfast cake is devoured throughout the country (with numerous variations).
It's yet another Indian staple that's vegan by default. Tip: the batter will need to be soaked and allowed to ferment overnight.
Preparation Time: 15 minutes
Ingredients
3 cups jowar (white millet)
1 cup urad dal (split black lentils)
1 tsp fenugreek (methi) seeds
2 tbsp oil (optional)
Salt to taste
Preparation
Clean, wash and soak the urad dal, jowar and methi seeds in enough water for 8 to 10 hours.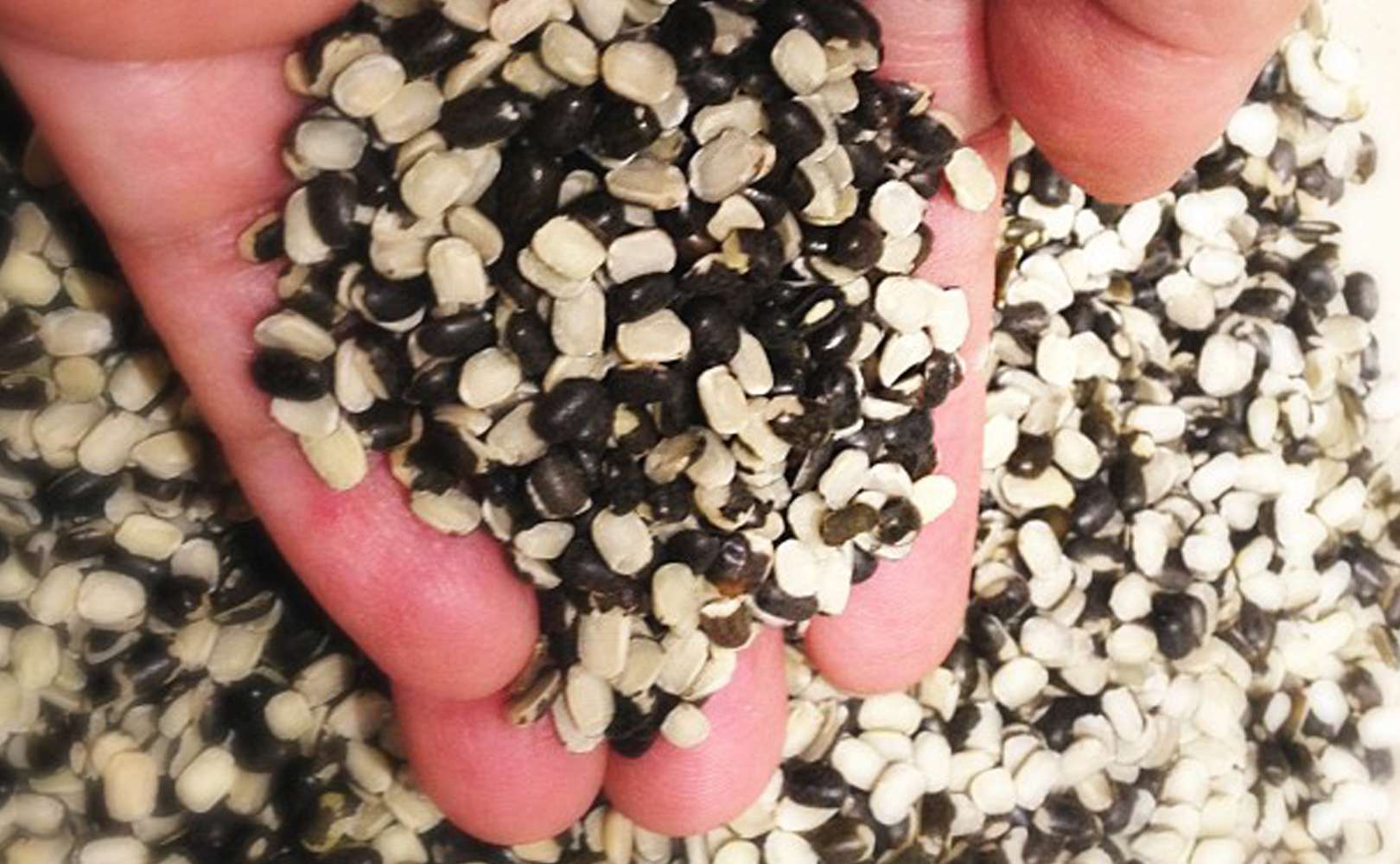 Blend in a mixer till smooth and cover and keep aside to ferment for 8 to 10 hours.
Add the salt to the batter and mix well.
Pour spoonful of batter into greased idli moulds and steam in an idli steamer for 10-15 minutes.
Serve hot idlis with coconut chatni and hot sambar.
Pledge to try veg
Sign up to get great tips and recipes