Creamy Coconut Pumpkin
Coconut is so versatile, isn't it? It makes delicious sauces, chutneys and even milk. This recipe for coconut and pumpkin stew utilizes this multi-faceted fruit.
Along with the coconut and coconut milk, pumpkin adds to the creamy texture of this lovely stew.
Preparation Time: 45 minutes
Ingredients
2 carrots
10 beans
1 potato
1 sweet potato
1/2 cup frozen peas
1 large slice red pumpkin (500 gms)
2 radishes
1 chow chow
1/2 cup thick coconut cream/milk
2 tsp coconut oil
2 green chillies
1 inch cinnamon
4 cloves
Salt
Preparation
Scrub and wash all the vegetables well (do not peel them).
Cut the pumpkin, radish and chow chow into chunks and place them in a microwave safe dish.
Sprinkle some salt over them, add half a cup of water and nuke for about 10 minutes (until tender). Transfer to a wide bowl or plate and keep aside to cool.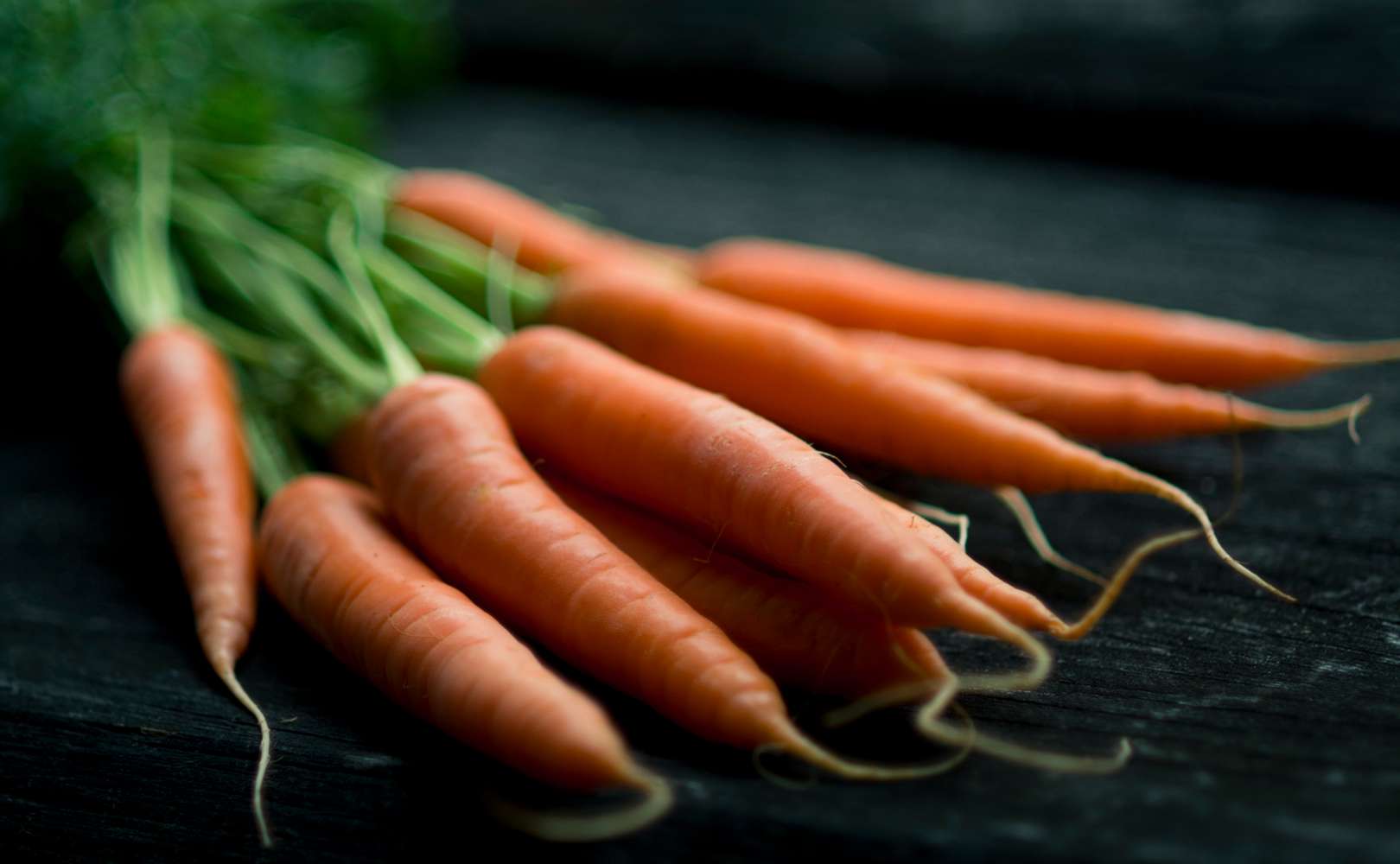 Slice the carrots, beans, potato and sweet potato into 1 inch pieces and place them in the micro dish, along with the frozen peas. Sprinkle salt and water over them and nuke for 5-7 minutes (they should be cooked but crunchy).
Now blend the cooled pumpkin, chow chow and radish into a creamy sauce, adding the coconut cream/milk and about a cup of water (a little at a time).
Heat the coconut oil in a heavy bottomed pan or wok. Add the cinnamon, cloves and sliced green chillies and stir fry. Add the vegetables and stir fry for a couple of minutes.
Add the prepared pumpkin-coconut sauce and mix well. Bring the sauce to a boil, reduce the heat to medium-low and simmer for 5-10 minutes (to save time, I usually start making the Appams at this point, while the sauce is simmering).
Pledge to try veg
Sign up to get great tips and recipes