Basundi
Native to Gujarat, Maharashtra and Karnataka, basundi is kheer's sweeter, thicker cousin.
It has the earthy sweetness of cashews with heady accents of crushed cardam.
Preparation Time: 45 minutes
Ingredients
1/2 cup cashews
2-3 tsp sugar
Small pinch of salt
Sliced pistachios
Crushed saffron/elaichi
Preparation
In a dry jar, grind together the cashews and sugar into a fine powder.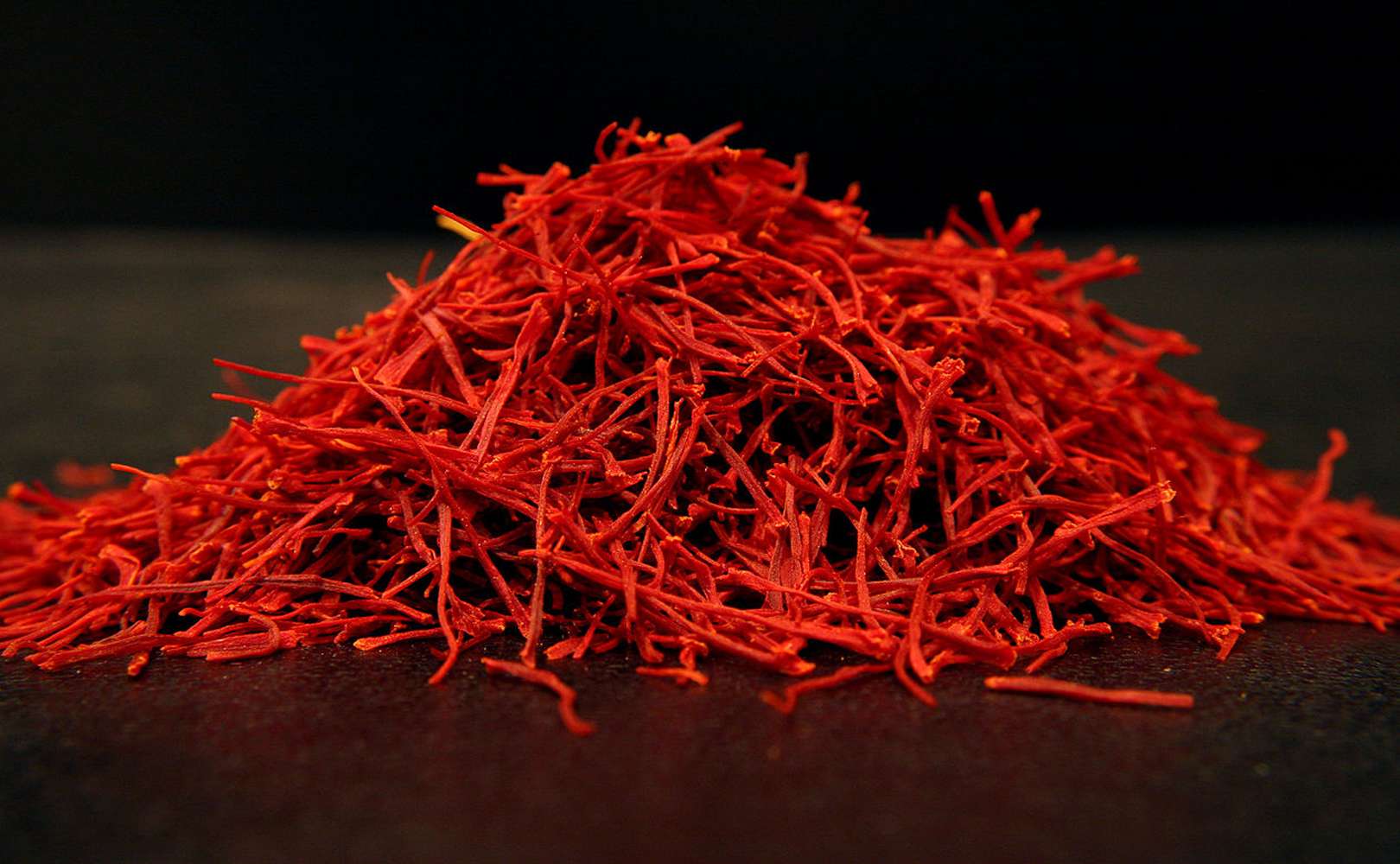 Tips
This dish doesn't need to be cooked and you can make it completely raw by using soaked dates in place of sugar.
If you like, you can heat the Basundi for a few minutes while stirring continuously and chill it. This makes it a little more creamy but is not really a necessary step.
Scrape down the sides and grind again until the cashew starts to release its oils and becomes slightly buttery.
Add a small pinch of salt and a splash of water and blend to a smooth paste.
Add a little more water and blend into a cream, it should have the consistency of condensed milk.
Pour into a bowl and garnish with sliced pistachios and crushed saffron and/or elaichi.
Chill for at least half an hour and serve.
Pledge to try veg
Sign up to get great tips and recipes