Appes
Appes can be an indulgent breakfast treat or a yummy evening snack.
This recipe shows you how to skip the fermentation process and make ready-to-chomp on instant appes!
Preparation Time: 20 minutes (but soak the mung dal for 3-4 hours)
Ingredients
1/2 cup split yellow mung beans (moong dal)
1 tsp roasted cumin seeds
1/2 tsp turmeric powder
1 tsp green chilli paste
Salt to taste
2 tsp oil for greasing
Preparation
Soak the yellow moong dal in enough water for 3 to 4 hours.
Add the drained dal and ¼ cup of water and blend it in a mixer to a smooth paste.
Transfer the mixture into a bowl, add green chilli paste, turmeric powder, cumin seeds and salt, mix well and keep aside.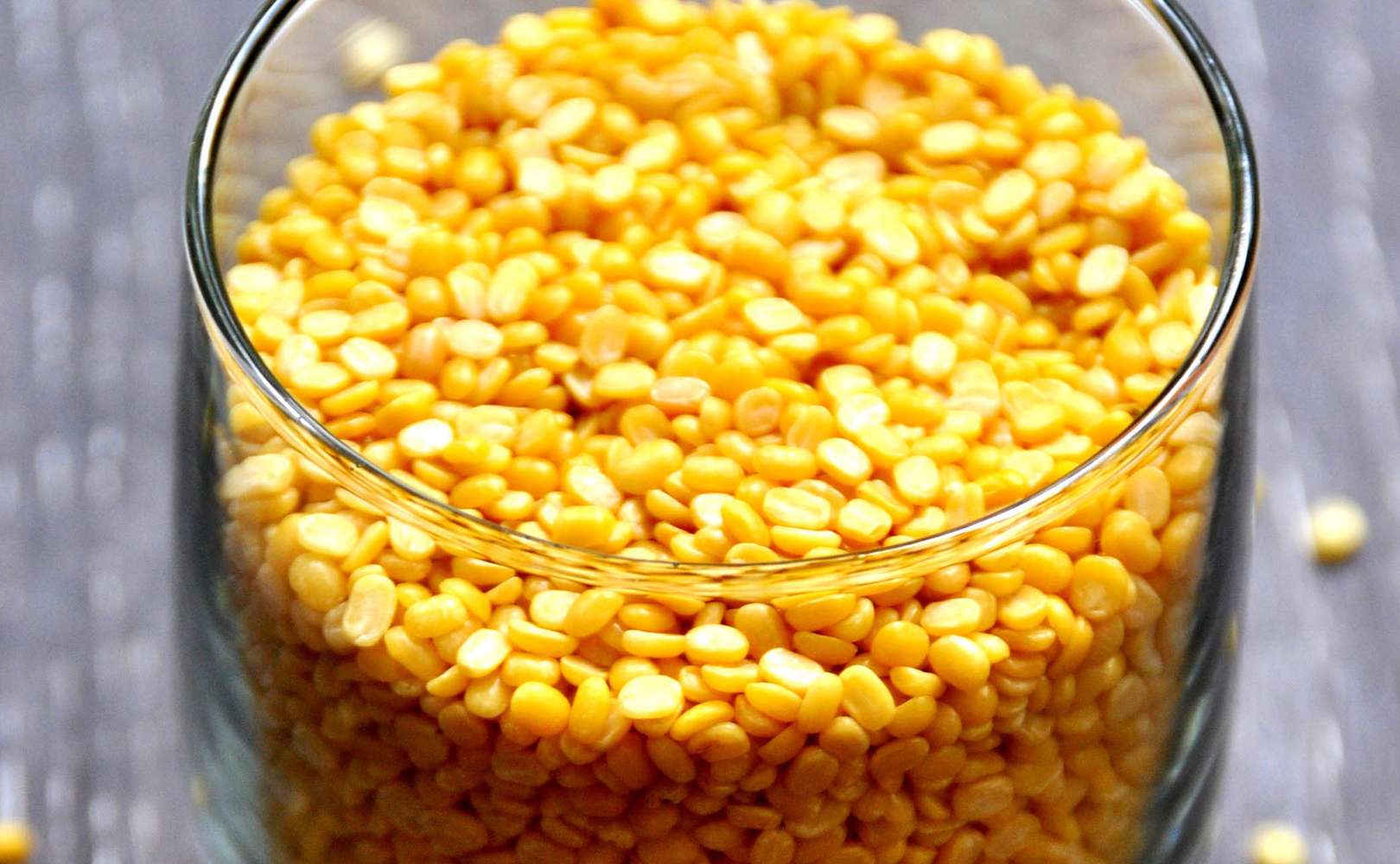 Heat the appe pan on a medium flame and grease it with 1 tsp of oil.
Pour the batter into each mould, cover with a lid and cook on a medium flame till the outer surface becomes golden brown. Turn each appe upside down using a fork.
Serve them hot with green chutney and salad.
This recipe comes from Vaishali Ubale
Pledge to try veg
Sign up to get great tips and recipes