Plant-based Startups in India
May 26th, 2021
With a surge in access to information about the benefits of a plant-based lifestyle, the world is seeing a dramatic rise in people actually stepping up and experimenting with the same. This shift can be attributed to increased awareness about climate change, global warming, and animal cruelty in factory farms. Valued at 12.69 billion US Dollars in 2018, the global plant-based food market is expected to grow at a compounded annual growth rate of 9.6% over the next 5 years. As per a report by The plant-based Society, the plant-based food demand grew by 987% from 2012 to 2017.
With about 23%–37% of Indians already living a vegetarian lifestyle, the plant-based market too is seeing a rise with an increasing number of startups venturing into the space. Recently, funds of over Rs. 6.2 Cr or 845,000 US Dollars have been invested in a startup called Evo Foods. Many such companies in India are attempting to make a difference to save the environment and change the country's consumption patterns by introducing plant-based meats and novel plant-based alternatives.
Here are some of the major plant-based startups in India that are gaining popularity for their plant-based alternatives.
Ahimsa Foods
Ahimsa, which means "Non-Violence", is one of India's first plant-based companies started in 2008. Under the brand Veggie Champ, Ahimsa launched its frozen food products, which are completely vegetarian including a wide range of plant-based options. Ahimsa foods aims to provide Indians with mock meat options that are made completely from plant proteins. The company aims to transform the mock meat market and make people choose plant-based alternatives to animal products.

Biotrack Foods
Started in 2015, Biotrack Foods manufactures nutritious and tasty mock meat made from soya and other alternatives. With a wide range of plant-based fish and chicken products called "Soyato," which include ready-to-cook sausages, fillets, and patties, Biotrack Foods markets its products under the brand name Vegeta Gold.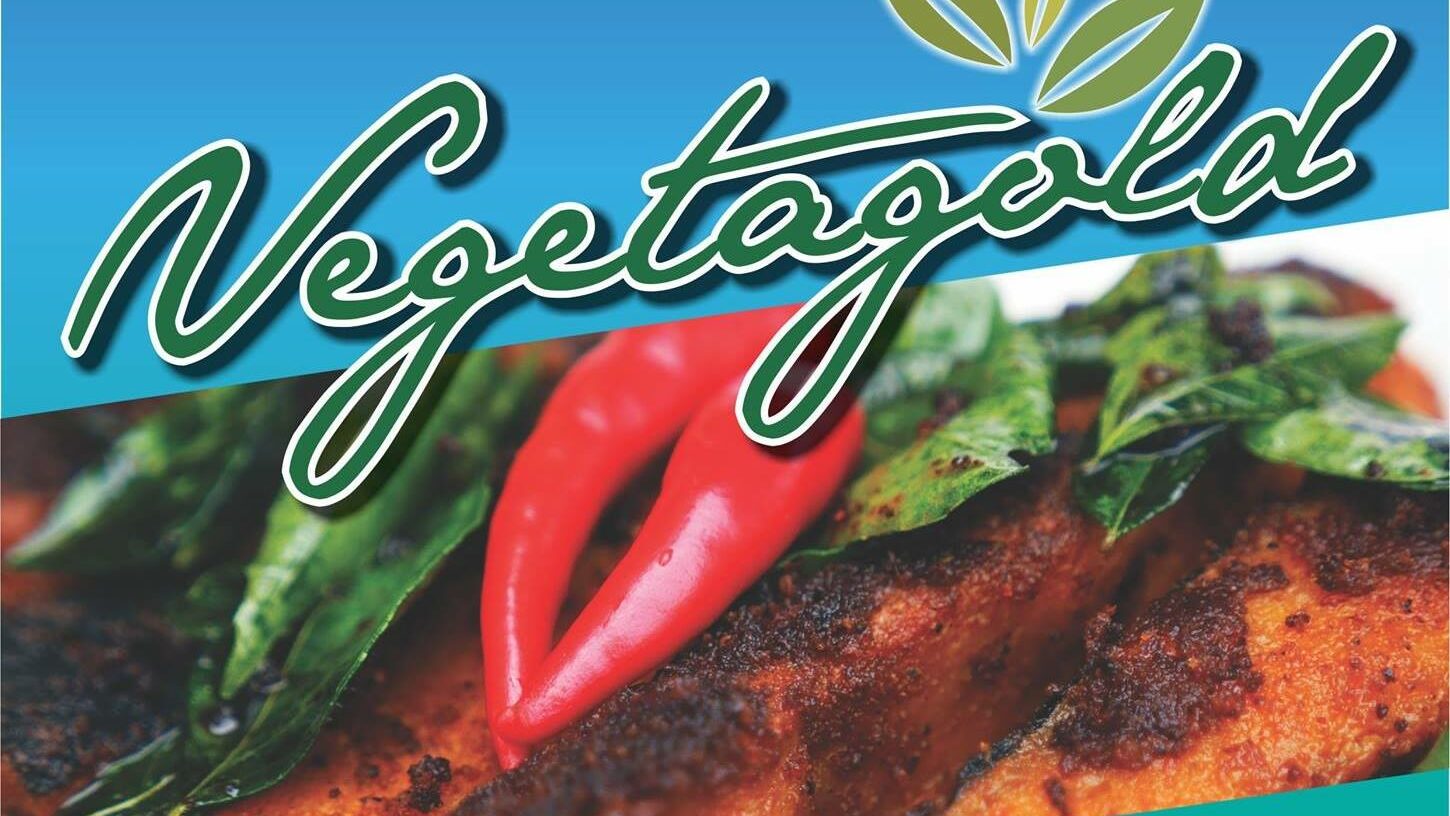 Good Dot
Good Dot was started by a group of animal-loving friends who wanted to create a plant-based solution to protect animals from slaughter. Creating plant-based products in an ethical and compassionate manner, Good Dot offers plant-based meat alternatives such as plant-based mutton and soy meat called Proteiz at reasonable prices. The company also produces plant-based chicken or Vegicken. They have vegicken curry kits to make your own plant-based chicken curry at home.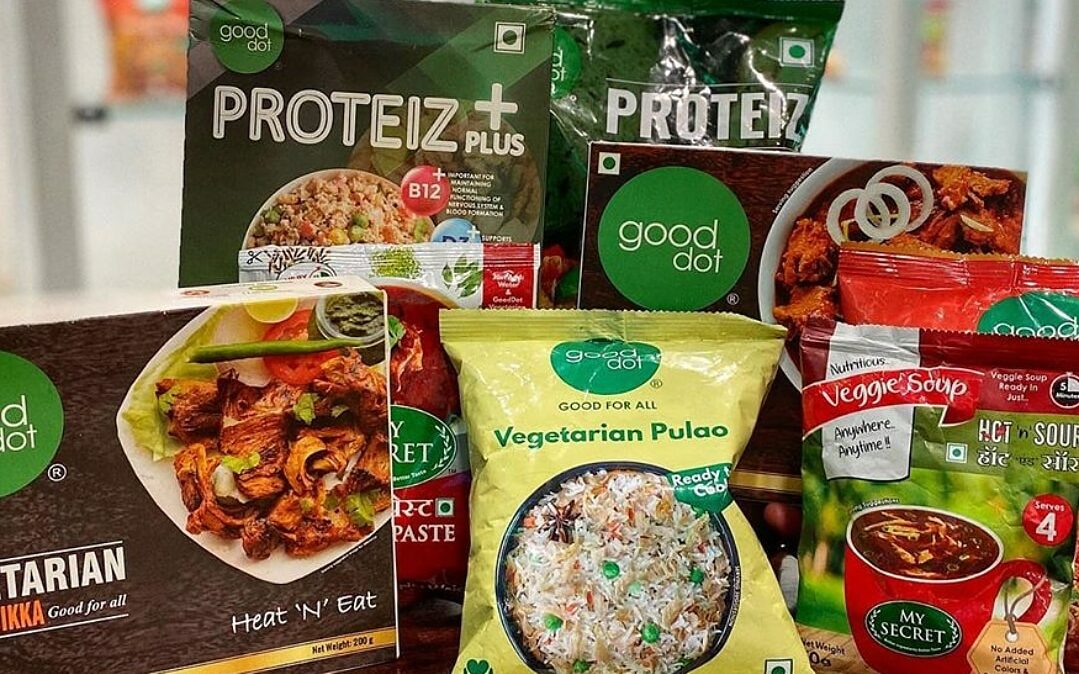 Vezlay Foods
Vezlay Foods produces nutritious soy-based foods in a hygienic and economical manner. Vezlay ensures that their products are rich in proteins, fiber, and calcium and have low fat and cholesterol levels. It offers mock meat including ready-to-eat options with kebabs and gravies. It ensures that the taste and texture of their products resemble animal-based meat. The company also offers plant-based scrambled eggs made of vegetable proteins.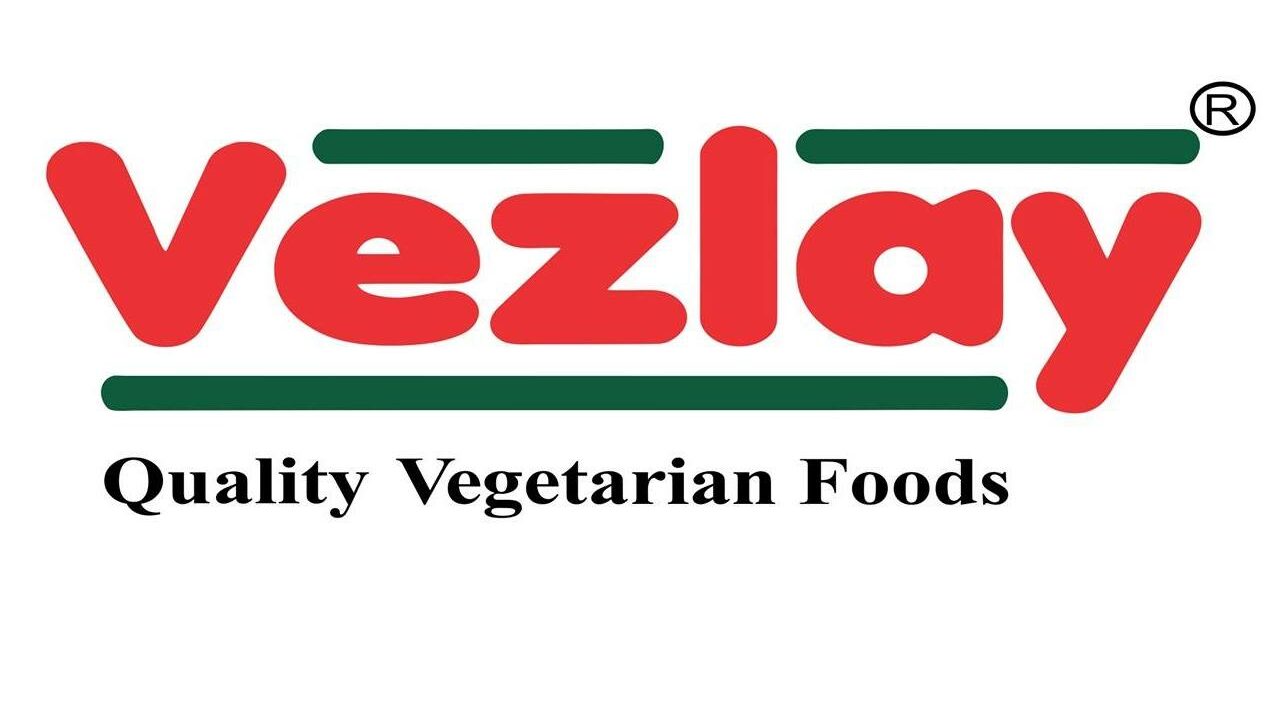 Evo Foods
Revolutionizing the plant-based market with egg replacements, the startup Evo Foods has made a mark in the Indian market by acquiring funding worth 6.2 Cr to produce plant-based eggs. The brand uses aquafaba or a chick-pea solution to produce liquid plant-based egg, which has the same nutrients, taste, consistency, and texture as chicken eggs. It can be used to make omelettes, wraps, and scrambled eggs. This liquid egg is completely animal cruelty-free and is more healthy and safe for consumers.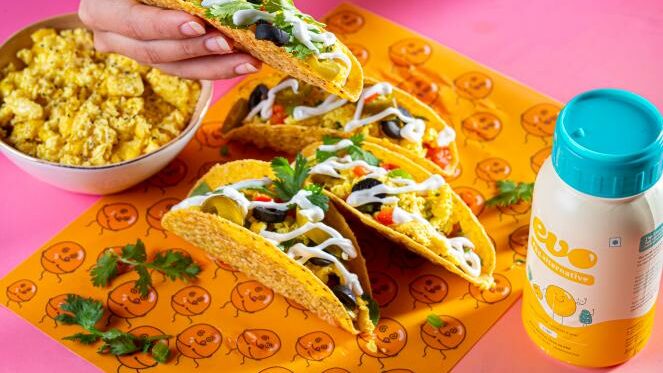 Taking a step toward a cleaner and greener India, these pioneering plant-based startups have already started creating a change toward a more sustainable and environment-friendly world with their plant-based products. Clean protein is set to be the next big thing for Indian consumers, considering that more than half of India's population is meat-eating. Consciously shifting to plant-based living can help us all protect the planet from climate change, animals from unnecessary slaughter, and ourselves from the harmful health effects of animal-based foods.
Pledge to try veg
Sign up to get great tips and recipes